The Cookout is a music summit started after founder and Houston, Texas native, D. Bottz, attended an industry sponsored event inviting seasoned writers to mentor emerging songwriters. Attending the event as a paid producer and engineer, the multi-platinum producer quickly was disappointed upon hearing other professionals verbally abuse the start-up writers professionally and personally. That feeling of disgust inspired Bottz to start his own event with the intention to help independent artists and writers grow and learn about the music industry in a nurturing and developmental environment. The event kicked off in Atlanta in 2021 as a two day event at M Tracks studio.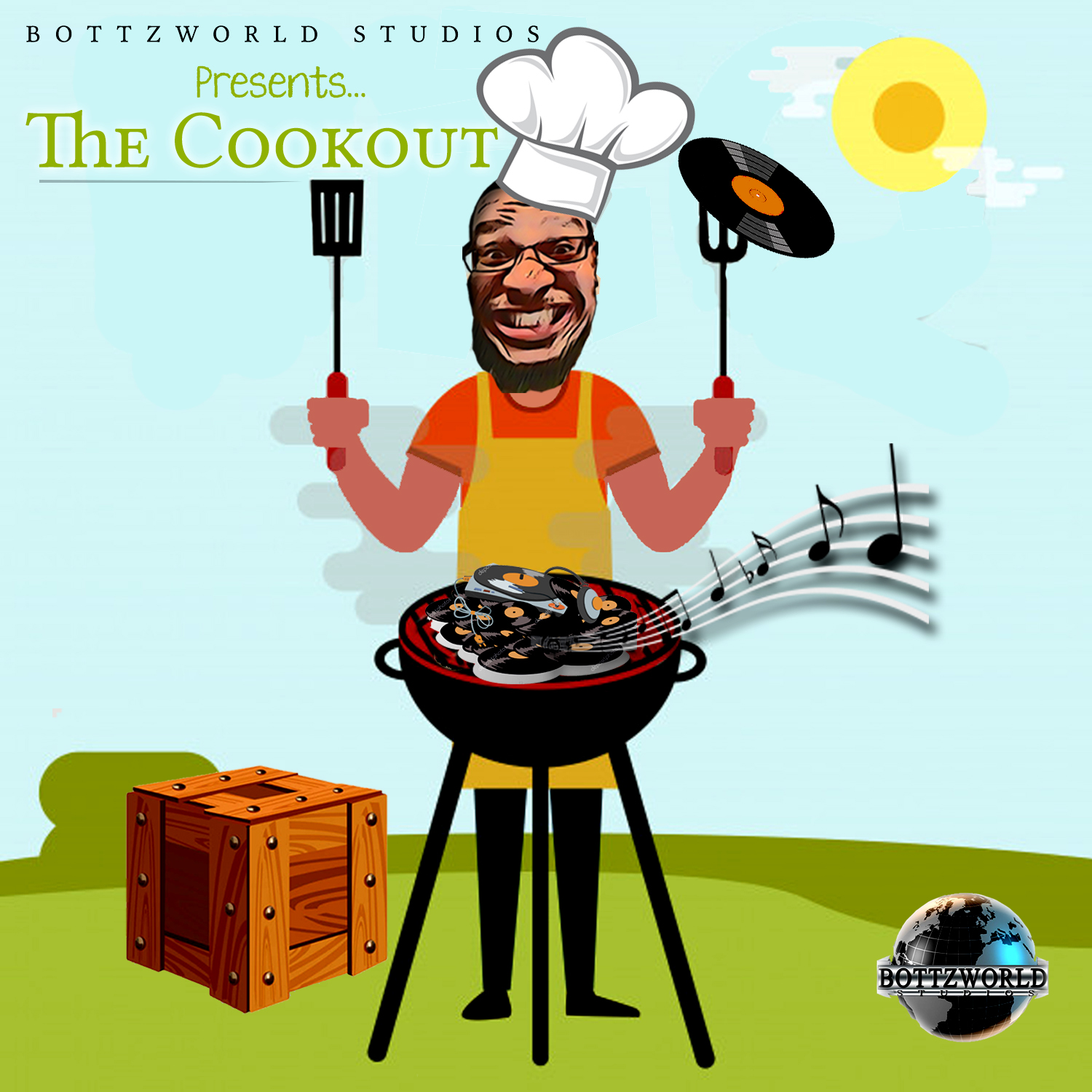 In a time of change and uncertainty and with more artists affected by the pandemic and losing opportunities for gigs and connections, the timing of the summit comes at the perfect time with the emergence of the independent music sector, and more specifically, independent hip-hop and R&B music. The ascendance of the independent music sector has started to draw the interest of the majors as well and with this interest, there is a need for music education and a healthy thirst for information about the music industry. "This is a great time for independent artists", the multi-nominated Grammy producer is often times heard saying on the popular social media app, Clubhouse, in the 'Music No Egos' room where he is a co-host and founding member. Bottz prides himself on the fact of being an independent artist advocate. The summit not only helps with the creative but also informs about the business and practical side of the industry.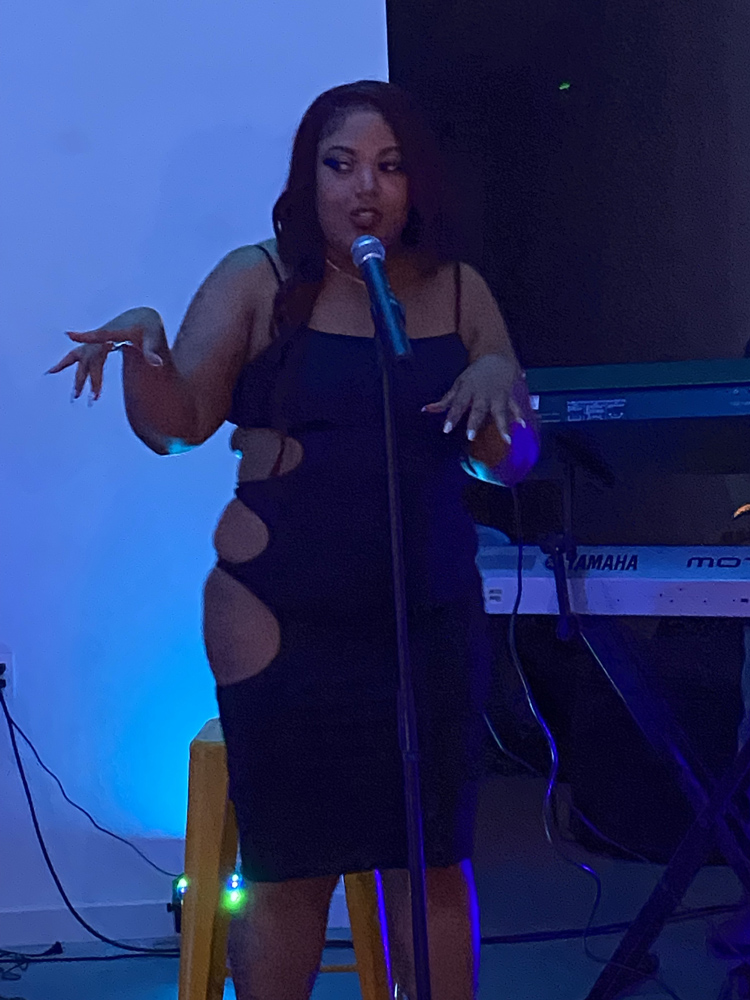 The Cookout DMV
Now with one full year behind it and coming up on the halfway point of its second year, the Cookout now bolsters a hit compilation album featuring artists and creators from the first years' events. Aptly named 'The Cookout Vol. 1', released by Bottzworld Studios and distributed through Tribute Music Distribution- both independent music companies. The Album features 12 records, with over thirty collaborators, including producers Rothstein Beatz, Misfit Beats and a host of independent performers.

The Cookout's next stop is Los Angeles on May 19-20 and will be a vibe for sure at it's second visit to the Golden state at Hush Money Studios. The team grows with every Cookout completed and has the undertones of a family reunion along with a great deal of creativity and collaboration among the participants and collaborators.
After LA, the Cookout team will be hitting the Queen City- Charlotte, North Carolina on July 21-22. This edition will also be featuring the No Ego's Comedy Edition, hosted by legendary Comedy Impersario, Bob Sumner. If you are in the area, join this event and celebration of independent excellence. For the remaining schedule of the Cookout, check out www.atthecookout.com.
All Media Inquiries: Contact Jackie Bush of GJ&J Public Relations

E-mail: info@gjjpublicrelations.com
All Sponsor and Vendor Inquiries: BottzWorld
E-mail:bottzworld@gmail.com